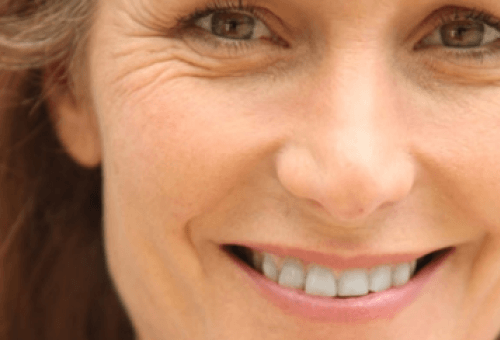 Image source: steptohealth.com
Whether people accept it or not, the skin is the part of the body that ages quickly. Wrin-kles are the most evident manifestations of this. The lines that appear on one's face can come in different forms. Below is an explanation of the different kinds of wrinkles:
Fine lines
These lines that start from the eyes can soon turn into wrinkles. These lines can be caused by external factors such as sun exposure and skin care habits. Most anti-wrinkle products in the market target fine lines. Those who want to get rid of these fine lines can change their habits to prevent them from turning into stubborn wrinkles.
Marionette lines
Usually seen under the eyes and under the lips, these are usually caused by the loss of col-lagen in the under eye area. In many cases, smokers can develop deep wrinkles around the mouth due to pursing their lips often.
Image source: thinknice.com
Dynamic wrinkles
These wrinkles can be seen when a person makes a certain facial expressions. For some individuals, their "thinking face" or "smiling face" reveals lines around the forehead or the eyes. As a person ages, these muscular contractions can lead to sagging skin.
Static wrinkles
These are the lines that appear on one's face regardless of the expression. Brought by aging, sun exposure, and health habits, these lines reveal the decreasing levels of colla-gen and other nutrients on the face.
End the worry about wrinkles. With the right procedures, a person can now take charge and lessen the lines that make them look older. Lift ™ by Sono Bello ® takes years off a person's face by tightening the sagging parts due to aging. Now a person can be more confident to face the world at any age.
Sono Bello Body Contour Centers offers body and facial cosmetic procedures to help patients achieve the physical transformation they desire. The company's skilled physicians use both minimally invasive micro laser-assisted techniques and non-invasive sculpting tech-niques in their procedures. Visit this page to know more about its state-of-the-art services.